The Women of Indie
Being the 20-something indie rock nerds that we are, Matt from YANP and I decided that the best way to celebrate our blogger meet-up at Pitchfork was with a "which indie rock girl would you marry, given the chance" feature.
I swear, it sounded less creepy when we came up with it.
Anyways, here are our top picks, complete with an MP3 of each. After all, they're more than just a pretty face.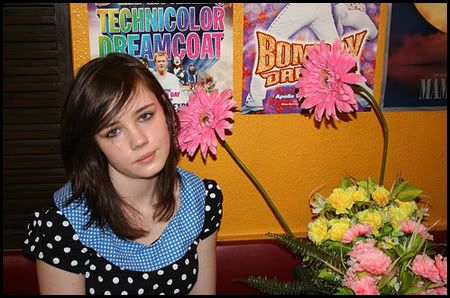 Rose from The Pipettes (both Matts' choice)
MP3:
The Pipettes - Your Kisses Are Wasted On Me

Jenny Lewis from Rilo Kiley (Matt SB's choice)
MP3:
Rilo Kiley - Frug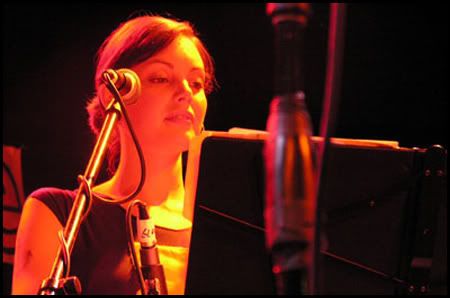 Katrina Kerns from Sufjan Steven's Illinoisemakers (Matt YANP's choice)
MP3:
Sufjan Stevens - The Man of Metropolis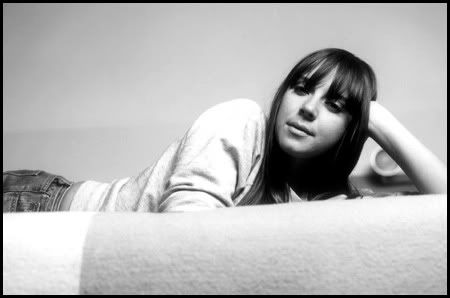 Chan Marshall from Cat Power (Matt SB's choice)
MP3:
Cat Power - Good Woman

Feist (Matt YANP's choice)

MP3: Feist - Mushaboom

Both Matt and I will be hanging out at the Pitchfork Music Festival for the next three days. Don't worry, I'll be sure to take a lot of photos.


Stumble It!