Venice Is Sinking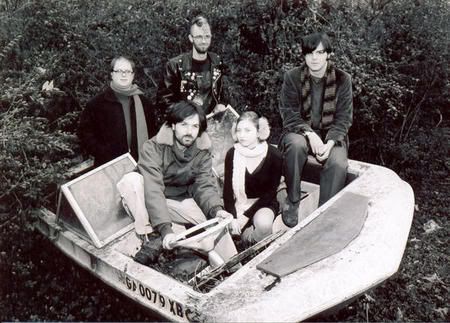 Athens just seems to have an overwhelming amount of musical talent buried within it's walls. Continuing in this tradition is a band by the name of Venice Is Sinking. Venice Is Sinking is a five piece who have been making music together for quite a while now. Their sound relies heavily on strings and keyboards, resulting in a mix of sometimes dark, sometimes pretty pop music. The band has been compared to such notable artists as the Cure, Galaxie 500, and Low.
In their song "Pulaski Heights" you can sense a little but of all three of those artists, lyrics remiscent of early Cure and a slow droning beautiful melody, much like that of the aformentioned Low. They also have a video of "Pulaski Heights" which you can watch here.

[MP3]:
Pulaski Heights
Undecided

Be their friend(More music on their Myspace page).

Stumble It!