Bound Stems @ The Velvet Lounge
I tend to pimp out Bound Stems around here quite a bit and it was due time I finally saw them live. If you've heard any of their music, you know they use a lot of loops and samples that are very important to all of their songs. Well there are a lot of bands out there that sound like this on tape, but have a difficult time transfering that sound to their live show. Bound Stems are a beautiful exception. The ivy was pretty sweet.
Click pictures for larger versions.
All photos by Alex Baca.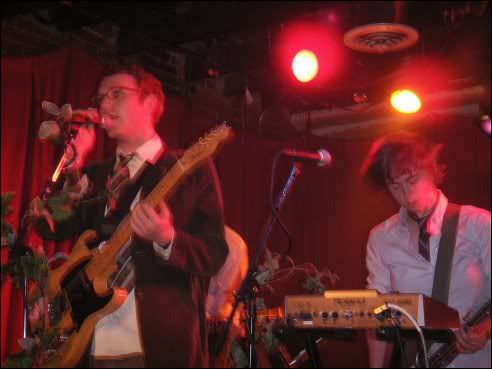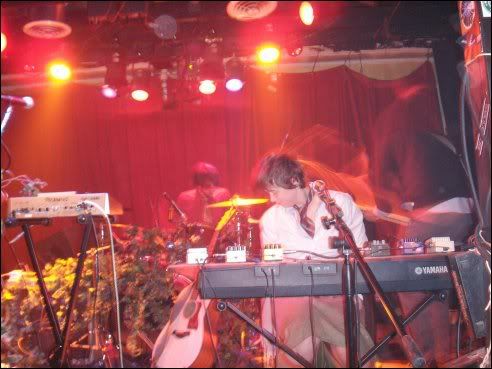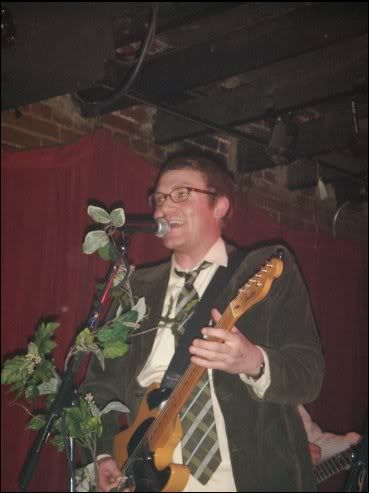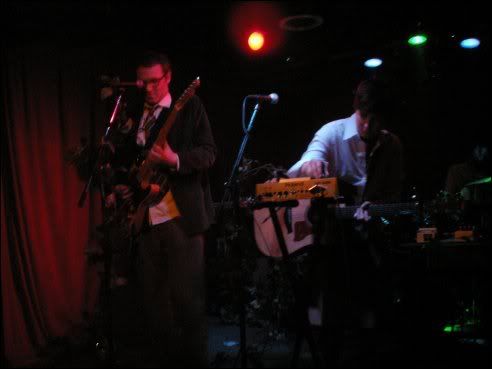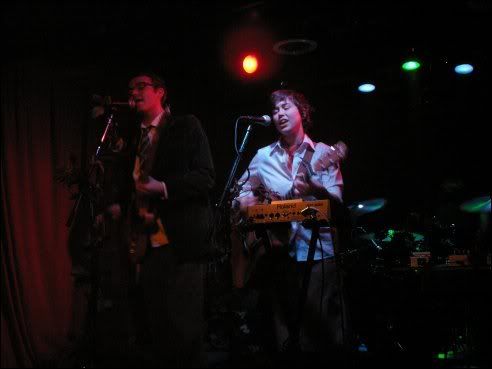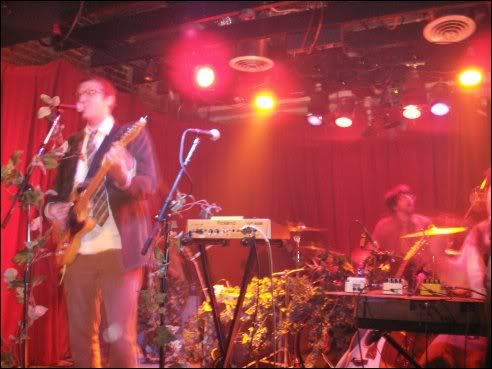 Fun fact some of you may not know. Bound Stems have really cool jobs, well, aside from being in an awesome band. Two of them are teachers at the local high school. One of them is a lab scientist and another draws comic books. Pretty cool, huh?

Stumble It!