I don't know what it's like to know you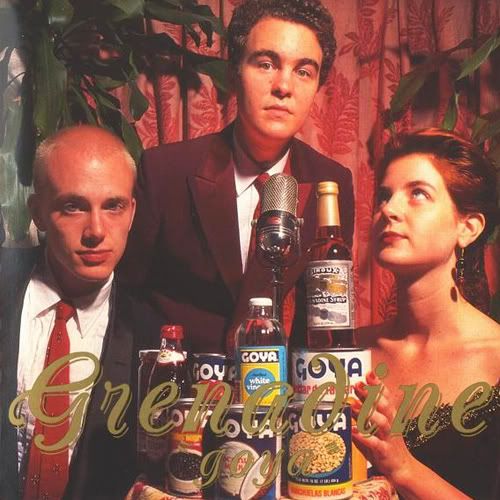 Chris, Mark, and Jenny
I got ahold of Grenadine's first record,
Goya
, about a month ago, but didn't really listen to it until this past afternoon and I'm in love with it front beginning to end. What would one expect from a Jenny Toomey and Mark Robinson combination. It's beautiful, moody and woozy, but also downright poppy. Jenny and Mark's vocals are brilliant and well, I don't know, I don't really have anymore words, but I'm just really stuck on this song – along with just about every other one of the record.
[MP3]:
Grenadine :: In A World Without Heroes
Labels: Grenadine, Shimmy Disc, Simple Machines, Teenbeat, Tsunami, Unrest

Stumble It!