Screamfeeder: "Dart"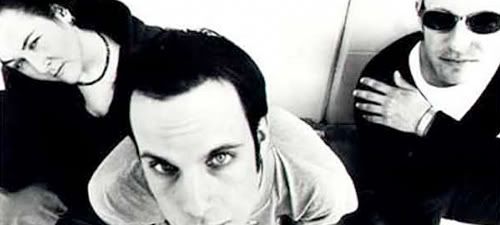 Screamfeeder circa 1997
[MP3]:
Screamfeeder :: Dart
As mentioned in the last post, I've been completely hooked on Screamfeeder's 1996 LP,
Kitten Licks
, for quite a few weeks now. "Dart" is probably my favorite moment of the record, but to be honest, there are few duds to be found throughout it. This type of fuzzy 90s stuff has really been my cup of tea lately. Most days I seem to just be going back and forth between The Spinanes, Screamfeeder, and Versus.
Bonus! The video for "Gravity", also from
Kitten Licks
. On "Gravity" they tend to pretty much just sound like Pavement.
Labels: Pavement, Screamfeeder, The Spinanes, Versus

Stumble It!