Frankie Rose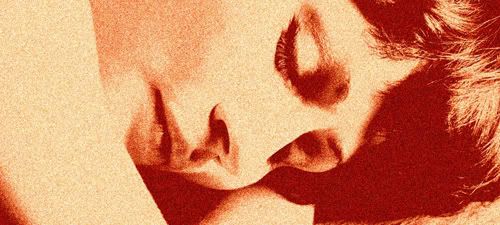 Cover art from "Thee Only One"
Among other things (THE ROPERS!), I'm really excited to see
Frankie Rose and the Outs
at the Slumberland Anniversary show in DC on November 13! Her new single, sans the Outs, is out now on Slumberland, of course, and it's a fucking gem of a record. Musically, Frankie reminds me a great deal of Linton in terms of vocal chops and melodic style. While the charging A-Side "Thee Only One" recalls "Been Hiding" or even late-period Henry's Dress ala "Only 21", the graceful epic "Hollow Life" on flip side could be comparatively called Frankie Rose's "Bang Bang Bang" – though perhaps sounding a bit more Tracyanne than Linton amidst the layers and layers of reverb.
Get this single now
, because in a couple years you'll regret it if you don't.
[MP3]:
Frankie Rose :: Thee Only One
(Way Recommended!!!)
Frankie Rose and the Outs on MySpace!
Labels: Crystal Stilts, Frankie Rose, Slumberland

Stumble It!