Chalk And Numbers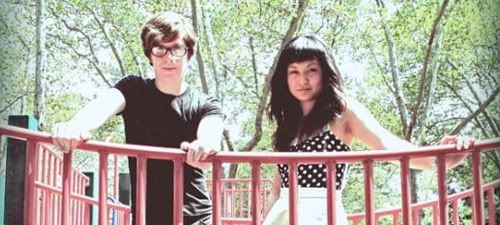 Chalk And Numbers
Chalk And Numbers
are brand new duo from Brooklyn, NY that I've quickly fallen for—head over heels. They play some pretty charming and spot-on Spectoresque pop with gorgeous female vocals and hooks galore! They've put the entirety of their fantastic debut EP,
He Knew
,
up to stream or download for FREE on bandcamp
. If you like this song, I would highly suggest you grab the whole EP on the immediate. Fans of classic girl-group pop songs take note!
He Knew
does not disappoint!
[MP3]:
Chalk And Numbers "I Really Wanna Work This Out"
(Highly Recommended!)
Labels: Brooklyn, Chalk and Numbers, Pop, Spector

Stumble It!