The Mean Way In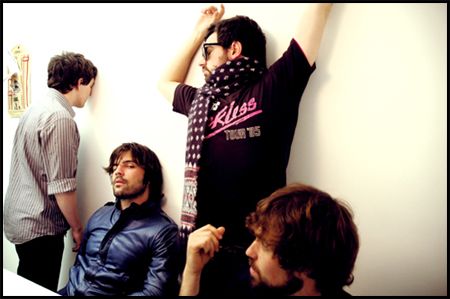 Chris
posted on
Division Day
a little while back and I got their EP,
The Mean Way In
, in the mail yesterday and it does not disappoint. The only slight complaint I had at first was that the singer sounds a little bit like Brandon Boyd from Incubus, but I've gotten over it, the music outweighs it. They have a bit of a Dismemberment Plan sound to them as well, vocally and lyrically, I can see some Travis Morrison in these songs. They have their debut full length
Beartrap Island
scheduled for release in March and from the couple songs on their website, it's sounds like it's gonna be a winner.
[MP3]:
From
The Mean Way In
Bad Black Moon
There Is No Telling
[MP3]:
From
Beartrap Island
Beartrap Island
Colorguard
Also: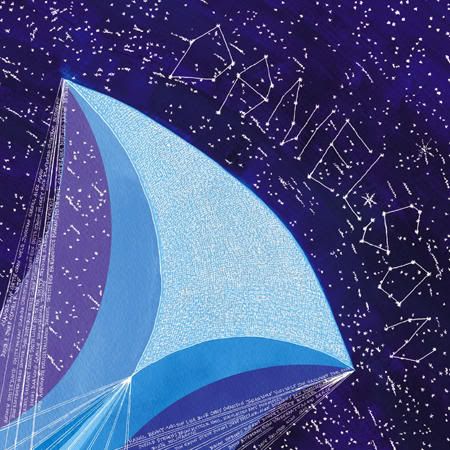 I am deeply deeply in love with this album! Here's one of my favorite tracks from Danielson's "Ships" which is set to be released by
Secretly Canadian
in May.
"[For 'Ships'] Daniel made a long list of artists who have worked with Danielson over the years and other folks who planned to work together at some point. This list led to working with family, making new friends, and keeping the old. All joined together - both the well-known (Deerhoof, Sufjan Stevens, Why?) and not as well-known artists (Sereena Maneesh, Leopulde, Half-handed Cloud) - each bringing his or her own skills and ideas to Daniel's songs and voice, resulting in this crowning achievement."
[MP3]:
Danielson :: Cast It At The Setting Sail
(HIGHLY REC'D!)
Danielson Headquarters on Myspace!
Also:
Badminton Stamps
has the new Yeah Yeah Yeahs single "Gold Lion" (not the remix) and it's AWESOME! (via
GvB
)

Stumble It!