When You Were Mine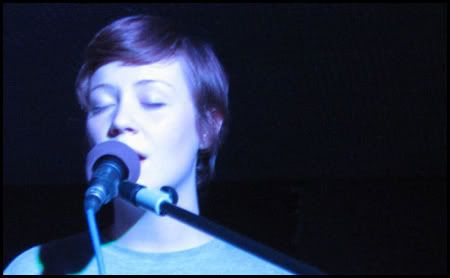 The single for Casiotone for the Painfully Alone's "Young Shields" came out on January 30th. But guess what? I don't like CTFTPA. I do however, love Caralee McElroy of Xiu Xiu and she sings on the B-Side, a Prince cover called "When You Were Mine." This song isn't much musically but I like it a lot, basically because of the cutesy boy/girl vocal interplay. We(I) here at Skatterbrain have a wild obsession with Xiu Xiu and aim to bring you anything and everything involving them, so here's the song.
[MP3]:
CTFTPA (Featuring Caralee McElroy) :: When You Were Mine
*EDIT* MP3 fixed. Sorry about that :)
Matt's got
a Page France show
for your downloading pleasure. Hot Diggity Dog!
Chris over at GvB has got
a new Voxtrot song
from their brand new EP.
Check out Cat power's new video for "Living Proof" on
MTV's Overdrive
. (via
Stereogum
)

Stumble It!