Dressy Bessy on Daytrotter!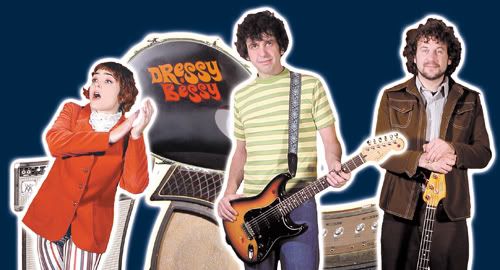 Dressy Bessy
I wouldn't normally make a post just for link, but this is worth it. The wonderful and fabulous Dressy Bessy stopped by
Daytrtotter
last week.
Go listen to the session and check out the interview!
It's looking like a Fall or Winter release for the upcoming Dressy Bessy record, so keep your fingers crossed! Stay pretty, babies!

Stumble It!