It's A Long Way Down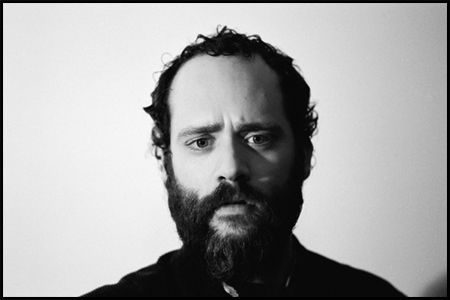 I don't know how I didn't know about this guy until now, seeing as he's from Maryland and well, whatever, I thought I would of heard of him by now, okay. Hailing from DC, by way of Prince Georges county
Benjy Ferree
embodies that sort of rustic feeling pop, that The White Stripes captured so pefectly on Get Behind Me Satan. Ranging from slight honky tonk sounds to slow acoustic folk, Ferree's songs rely on a "keen understanding of the spiritual side of music from a variety of sources."
From outside his bedroom in PG County, Ferree and friends recorded a stunning EP that was eventually mixed by Brendan Canty of Fugazi. This EP titled
Leaving The Nest
was released October 1st of last year on
Box Theory Records
, you can buy it from their website.
[MP3]:
Benjy Ferree :: Leaving the Nest (It's A Long Way Down)
You know when Jack White's vocals sound really dirty? Well, try to think something like that but even rustier sounding, basically he sounds just like it looks like he would sound. This song's perfect for today, it just resonates with the rainy hazy look outside.
If you haven't already, go check out
Matt's interview with Page France
.
Artex Monkeys
? I have no idea what to make of this, but the lyrics are pretty funny.
If you find yourself being bored, I suggest a few games of
The Boy Least Likely To's Fur Ball Pong
.

Stumble It!