Strawberry Whiplash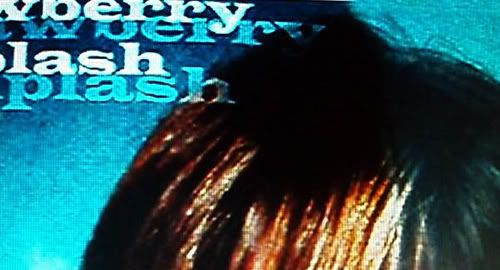 Glasgow's Strawberry Whiplash!
"Sandra, Laz, Paul and Duncan are Strawberry Whiplash. Based in Glasgow, Scotland where everyone is in a pop band. It's in the blood, it's in the water and it's in the contract."
When I stumbled upon Scotland's
Strawberry Whiplash
last night I couldn't have been more excited. Much like The Manhattan Love Suicides, whom I posted on last week, Straberry Whiplash has a lot to owe to bands like the Shop Assistants, Talulah Gosh, and The Jesus and Mary Chain. Their distorted haze of guitar, reverbed baby stupid drums, and breathy vocals are music to my ears. I noticed
Indiepages
had also given a solid nod to them as their Demo Of The Week, and they couldn't be more deserving! Both of these songs come with a huge stamp of approval, I hope you like them as much as I do! They've got no official releases as of yet, but we'll definitely keep you posted.
[MP3]:
Strawberry Whiplash :: Who's In Your Dreams?
[MP3]:
Strawberry Whiplash :: Falling Through
Strawberry Whiplash on MySpace

Stumble It!