Tick tock you're not a clock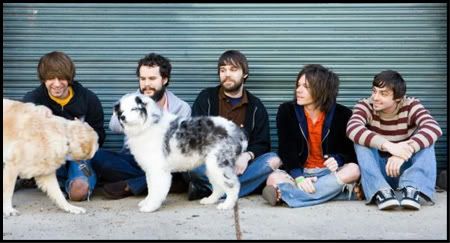 I've always hated
The Format
, and I still probably do, but it would be a bold lie for me to deny that this song isn't one of the catchiest things I've heard in a while. What do you guys think?
[MP3]:
The Format :: Time Bomb
(Recommended A lot)
I had avoided their new album completely, but a few people had told me that Time Bomb was one of the best songs of the year so I figured I should look into it. Now, it's hardly the best song of the year, but this chorus has some serious staying power. It'll be in your head for a while.
The Format on MySpace

Stumble It!