I'm Back! / The Sea Urchins: Pristine Christine 7"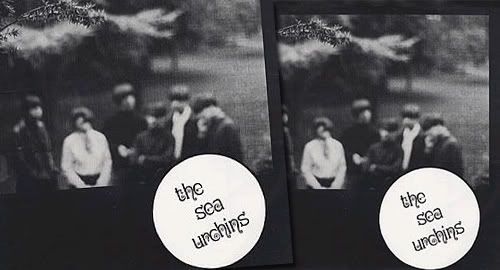 "Pristine Christine"
(SARAH1)
The Sea Urchins'
Pristine Cristine
7" marked the very first sounds to come out the door of Sarah Records back in 1987. Though it may have not been apparent at the time, the song "Pristine Christine," would end up being a pretty solid (for the most part) display of things to come for Sarah Records. Those bright jangly guitars, joyful choruses, and beautifully simple guitar solos are some of my favorite things ever and they're all right here on this record. "Pristine Christine" is the single's obvious highlight, but while a bit more toned down, "Sullen Eyes" is definitely one of my favorite Sea Urchins tracks ever. There's a bit more Sea Urchins info to be found at Twee.net if you care to investigate. Well, enjoy, and keep those requests coming!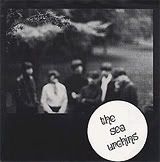 The Sea Urchins
Pristine Christine
[Sarah Records, 1987]
DOWNLOAD IT
(.ZIP file, 18mb)
Tracklist:
1. Pristine Christine
2. Sullen Eyes
3. Everglades
Labels: Sarah, The Sea Urchins

Stumble It!