I Wish I Was A Mole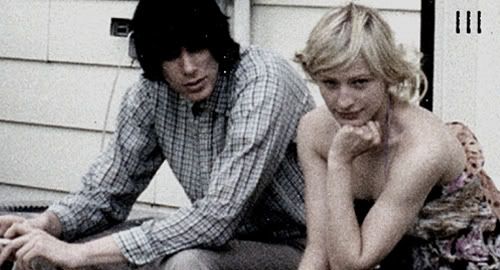 Women and Children
Getting ready to head off to my first day of classes so here's a quick update before I get back and put up something a little more put together. On
Women and Children
's upcoming album
Paralyzed Dance, Tonight
one time lovers Kevin Lasting and Cheryl June Serwa jump from influence to influence blending together pieces of blues, psyche, rock n roll, classical, and even baroque creating an album full of comforting textures, perfect for watching the world wake up in the morning. I've been listening to this record on the way into work every morning for the past week and it's a much better highway companion than Tom Petty. Check out these two tracks, from the album.
[MP3]:
Women and Children :: My Head In Your Dirt
[MP3]:
Women and Children :: Oranges
Paralyzed Dance, Tonight
will be out in October on
Narnack Records
Women and Children on MySpace

Stumble It!