World Atlas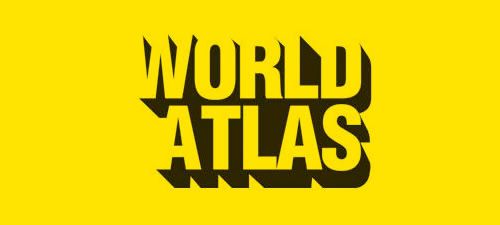 World Atlas
New fantastic pop songs alert!
World Atlas
are a new Brooklyn pop outfit featuring Fred Thomas of Saturday Looks Good To Me as well as a slew of other musicians. The songs on their MySpace point a pretty clear arrow towards Belle and Sebastian – and even more particularly,
If You're Feeling Sinister
. Though typically a lazy reference, I think in this case it truly hits the nail on the head and I really couldn't be more excited about it. Furthermore, I seriously doubt that anyone could really complain about a new band that sounds a lot like
...Sinister
-era B&S.
Their debut EP is supposed to be all wrapped up by the end of May, so hopefully it'll see the light of day sometime pretty soon. Until then, chew on this:
[MP3]:
World Atlas :: Girl On A Boy's Bike
(Very very rec'd!!!)
World Atlas on MySpace!
Labels: Belle and Sebastian, Brooklyn, World Atlas

Stumble It!