Stellastarr* & Mobius Band @ Sonar
Last night's show may not have been the greatest show I've ever been to, but it was definitely the loudest and most energetic. Openers
Mobius Band
were a very pleasant surprise, especially because I've loved them for some time now and I had no idea they were opening. They played a fairly short , yet impecable set of songs mostly pulled from their
The Loving Sounds of Static
LP. The drumming was high speed and spastic while both guitarist and bassist alternated on vocals and elctronics duties, it was really impressive to watch them go back and forth, not missing a beat. Next up was
Stellastarr*
who I had heard give an extremely amazing performance and I definitely was not let down. Also it should be noted that they played really loud, they actually felt louder than Mogwai, who I saw just last month, now that's saying something. I was really pleased to see them play more tracks from the self-titled album than their newest album. They closed with "Jenny" and I don't think I've ever moved so much to a song in my life. They really know how to get the crowd moving and give 110% up on stage.
The Editors
were also playing after Stellastarr* but I had to leave early. It's alright though because I don't care too much for The Editors to be honest. Here are some pictures I took.
Mobius Band[MP3]:
Mobius Band :: The Loving Sounds Of Static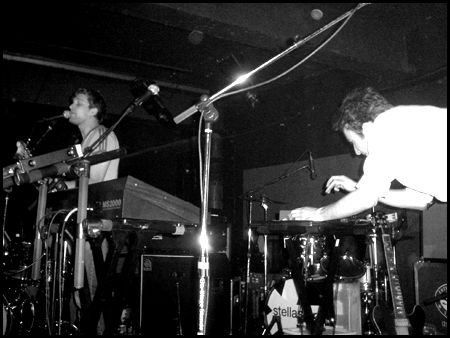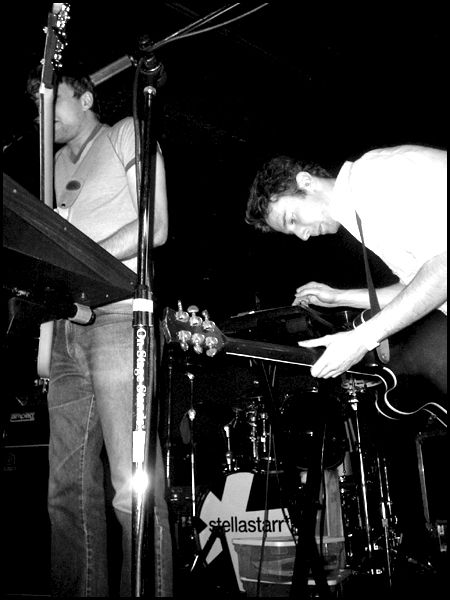 Stellastarr*[MP3]:
Stellastarr* :: In The Walls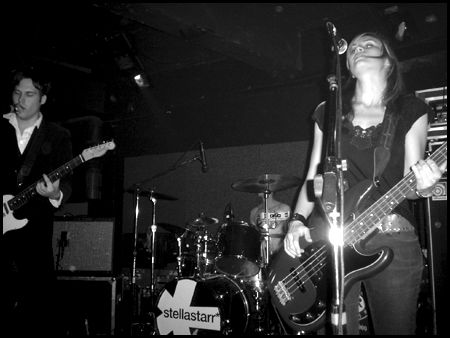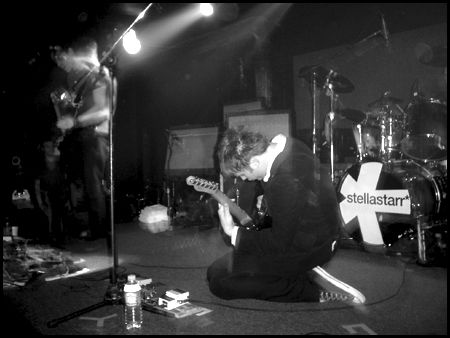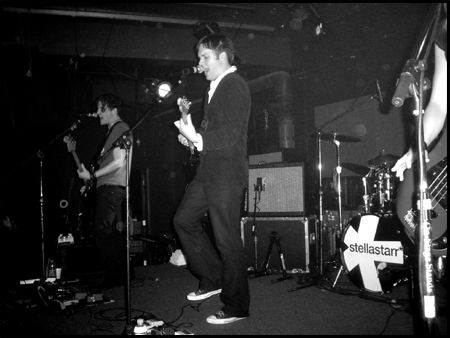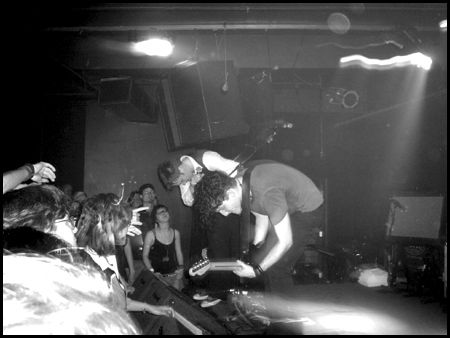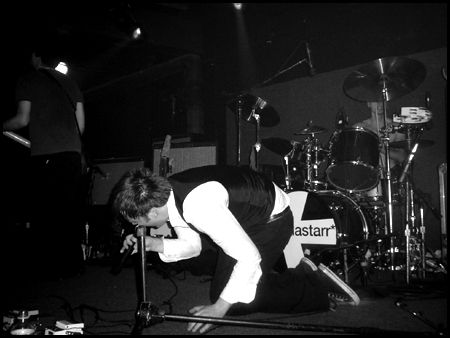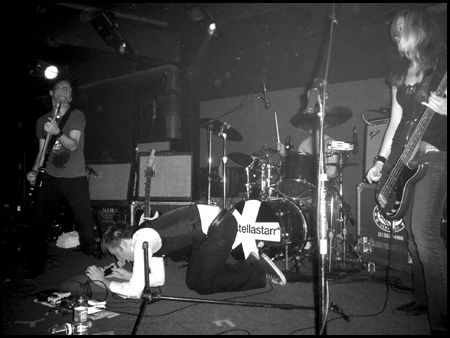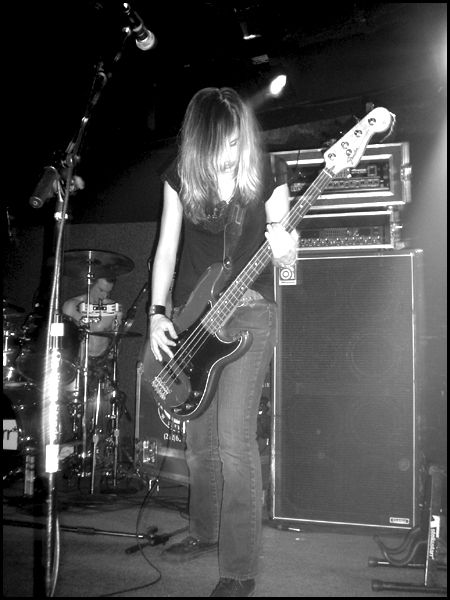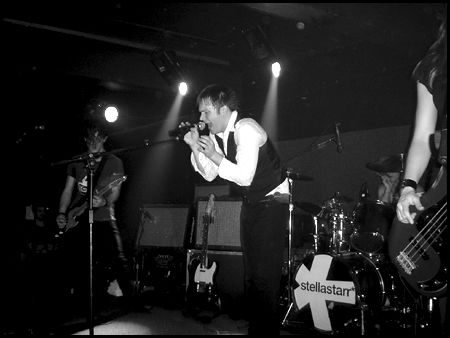 Stumble It!