I Hope I Always Hear Your Footsteps With Me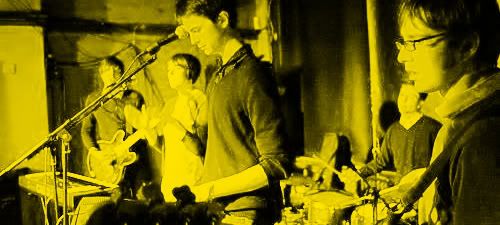 Pocketbooks!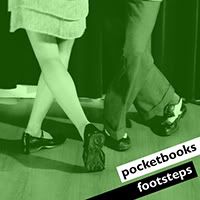 "Footsteps" is the new single from
Pocketbooks
' smashing debut LP
Flight Paths
! It will be available officially on June 15 on iTunes, as well as Pocketbooks' website, but we're doing an early giveaway of the MP3 right here on Skatterbrain! "Footsteps" is an obvious highlight of the album – a perfect album opener, and a perfect single.
[MP3]:
Pocketbooks :: Footsteps
(Highly Rec'd!)
As the single's artwork hints, "Footsteps" is indiepop written for the dancefloor. The song's innocent storyline follows a couple through the streets and into the clubs and onto the dancefloor over again and again as Emma Pocketbooks sings "I just hope I always hear your footsteps with me" during each chorus, before culminating in a fantastic overlapping boy/girl harmony right at the end! A simple enough sentiment, but implemented beautifully by indiepop's most sparkling of contemporaries.
Flight Paths
will be out officially on July 13, but you can order yours now from HDIF's online shop,
HERE!
Pocketbooks on MySpace!
Labels: HDIF, Pocketbooks

Stumble It!